Lego Salvageman & Santa Fe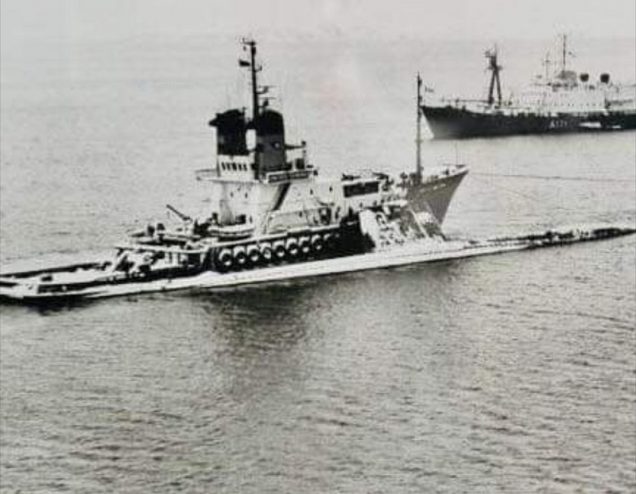 By Jonathan Lacey.

Lego model of Salvageman & Santa Fe, South Georgia

Falklands Conflict 1982



A genuine piece of family history.

In 1982 my father was MD of United Towing, the UK's largest marine salvage company.

In April 1982 the Royal Navy requisitioned United Towing's tugs Salvageman, Yorkshireman & Irishman, and all three salvage tugs participated in the Falklands campaign

Salvageman is pictured and recreated in Lego towing the Argentinian submarine Santa Fe.

The submarine was damaged during operations to re-capture South Georgia and subsequently was partly sunk alongside the pier in Grytviken.

After the conflict ended, Santa Fe had to be removed from the jetty, and it was refloated thanks to the efforts of the crew of Salvageman, and Royal Navy personnel and beached in the harbour. Sometime later a Royal Navy salvage and diving team, working with Salvageman, towed Santa Fe into deep water and scuttled her on 10 February 1985.